Since it's inception in 1983, LRS Recording has specialized in all aspects of foreign language localization services for multimedia production; especially Training and E-Learning.

Our mission statement is simple and clear.
To help business decision makers expand their ability to reach across the language barrier with successful high quality media localization training and campaigns.

At it's core LRS Recording is a "Solutions Company".  Quite simply, "We'll Take The Pain Away" that is associated with having to produce foreign language media. 
That's a promise that we have stayed true to for 33 years.
Though we operate in a high-tech setting, we are committed to "old fashioned" values: accountability, quality, service, communication, timely delivery and competitive pricing. 
We believe there is nothing high-tech about being a good business partner, one as good as our word.
Here are the top 4 reasons we've had long-term success with companies like yours.
We know our job is to deliver you a professional stress free experience and we take that very seriously.
We do that by…. 
1. Helping you prevent client problems and misunderstandings before they happen and if they do go sideways, we solve issues lightning fast!
2. Dealing with all of the aggravating details so you don't have to.
3. Offering you a flexible pricing structure.
4. Delivering the highest quality foreign language media production available... anywhere!
Here's what you can expect from us.
We're here to provide you our expert guidance that comes from our experience of producing over 5,000 foreign language media projects in 40 languages over 3 decades for a wide array of fortune 100 and 500 companies; such as:  McDonalds, Walgreens, UPS, Samsung and many more.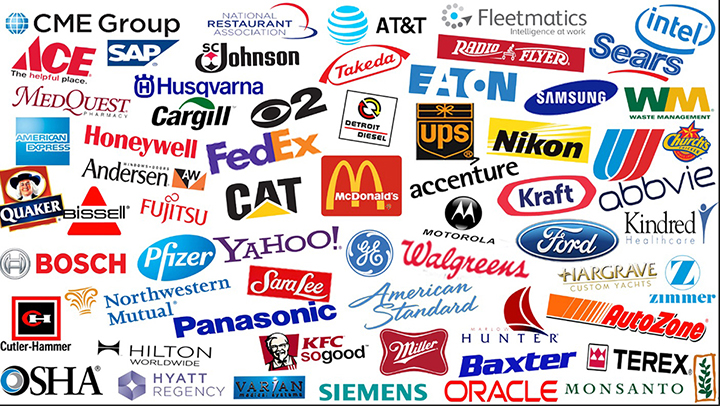 We have the professional experience and world class resources to deliver the highest quality media production services listed below.
Our services include:
• Audio Dubbing,
• Subtitling,
• Video Editing/Production,
• Localization of Foreign Language On Screen Text Graphics for video,
• Hundreds of Native Voice Talent & Bilingual Producers,
• Script adaptation and fast dependable service.
Please let us know how we can help you cross the language barrier.
Please contact us at: Email: info@lrsrecording.com